PRIMEC Controls Canada » Warehouse
Warehouse
PRIMEC Controls Canada is home to an extensive warehouse with one of the largest inventories of instrumentation in Southeast Saskatchewan.
Our Warehouse 
Field run supplies

Exchange program for valves, pumps, flame cells

Pre-built VRU skid packages

Variable Frequency Drives (VFD)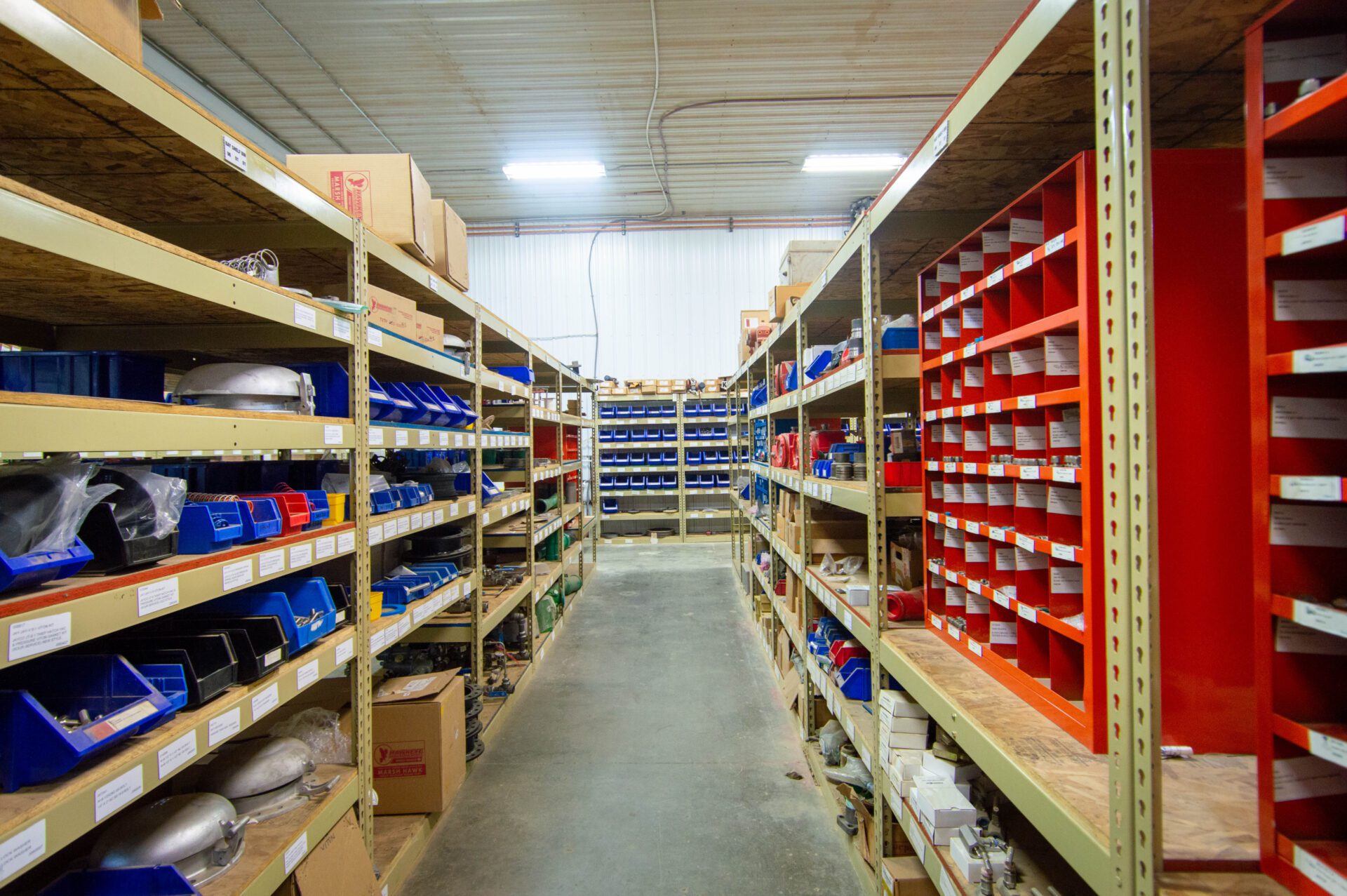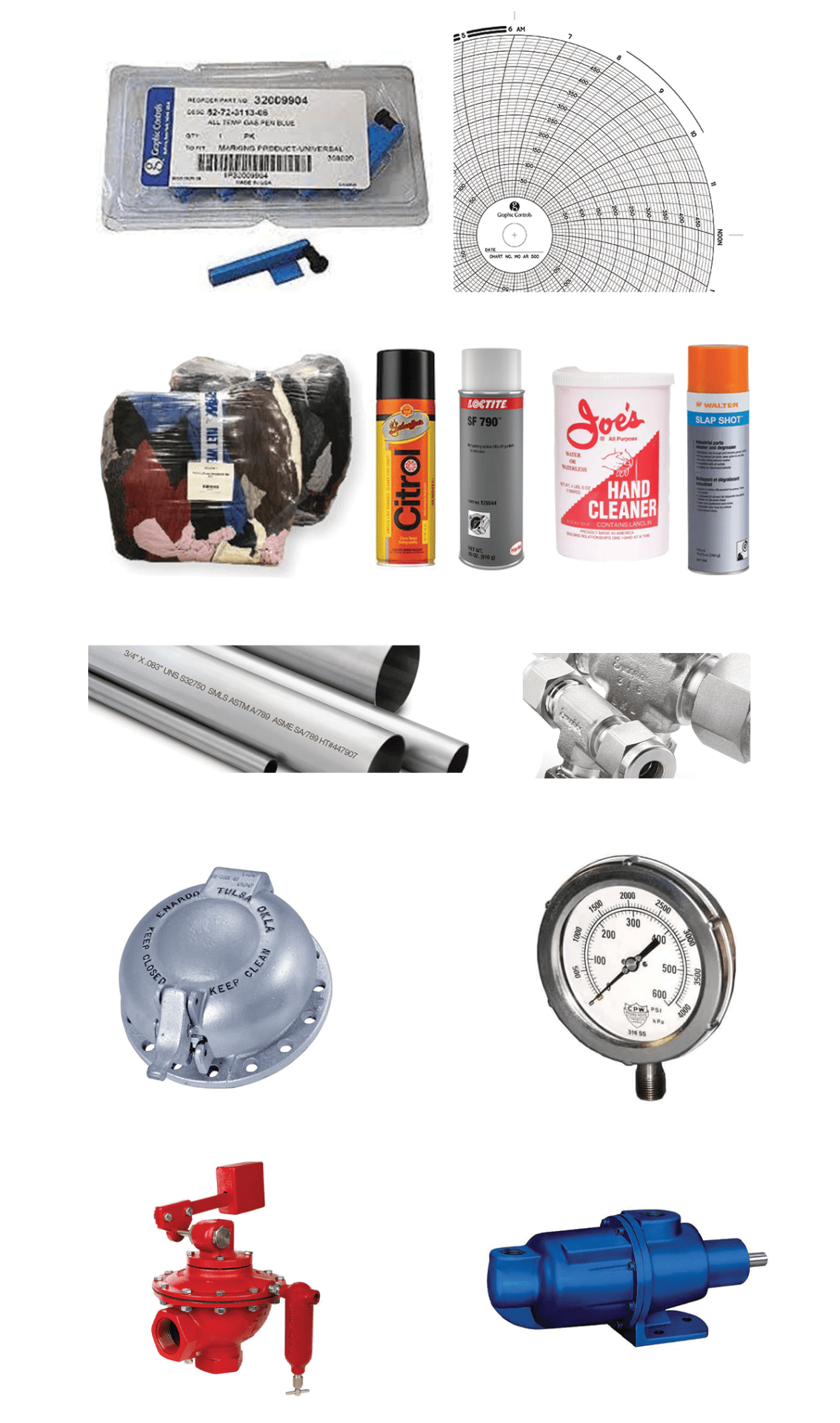 We have All your Field Run Supplies
Charts & Pens
Rags and Cleaning Products
Swagelok fittings & tubing
Aluminum Thief Hatches
Gauges
Dump Valve Repair kits
Recycle Pumps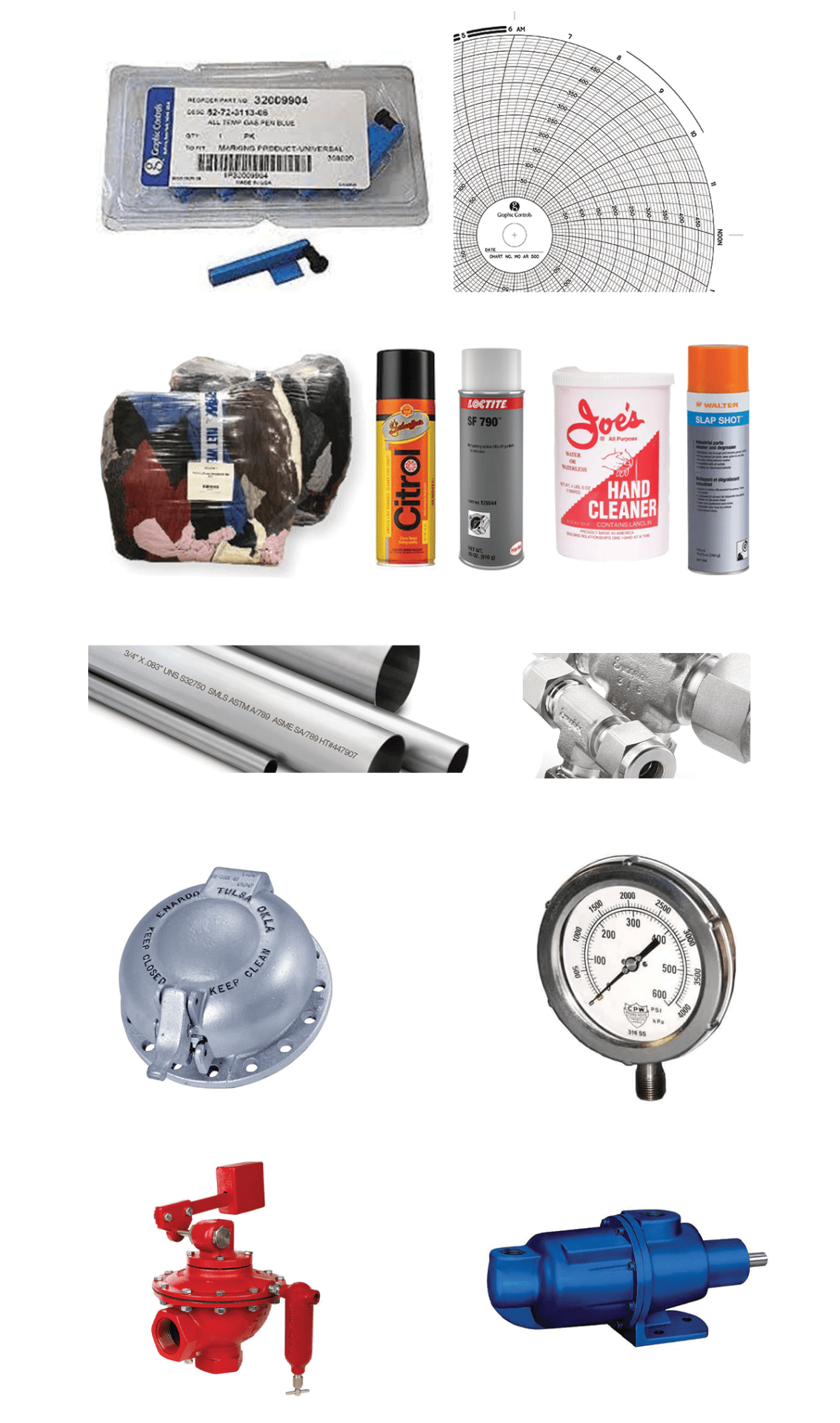 Pre-cut and custom cut gaskets
We have one of western Canada's largest inventory of pre-cut gaskets to fit almost any vessel and if we do not have a ready made gasket we can custom cut the gaskets required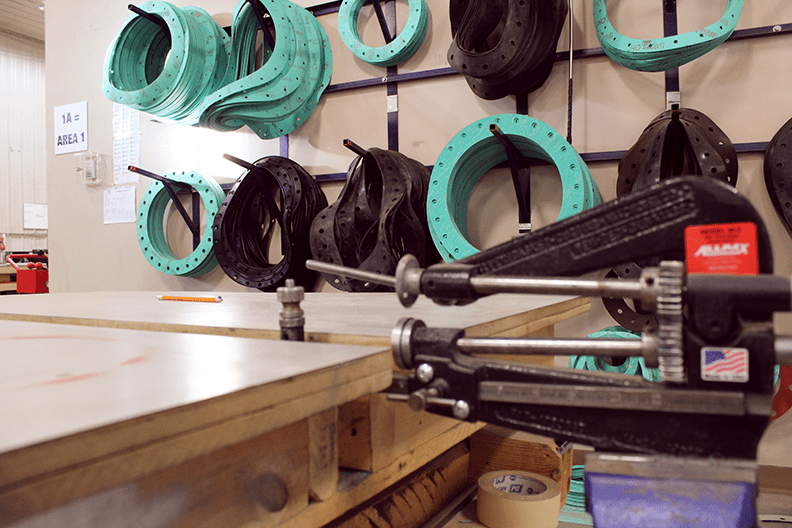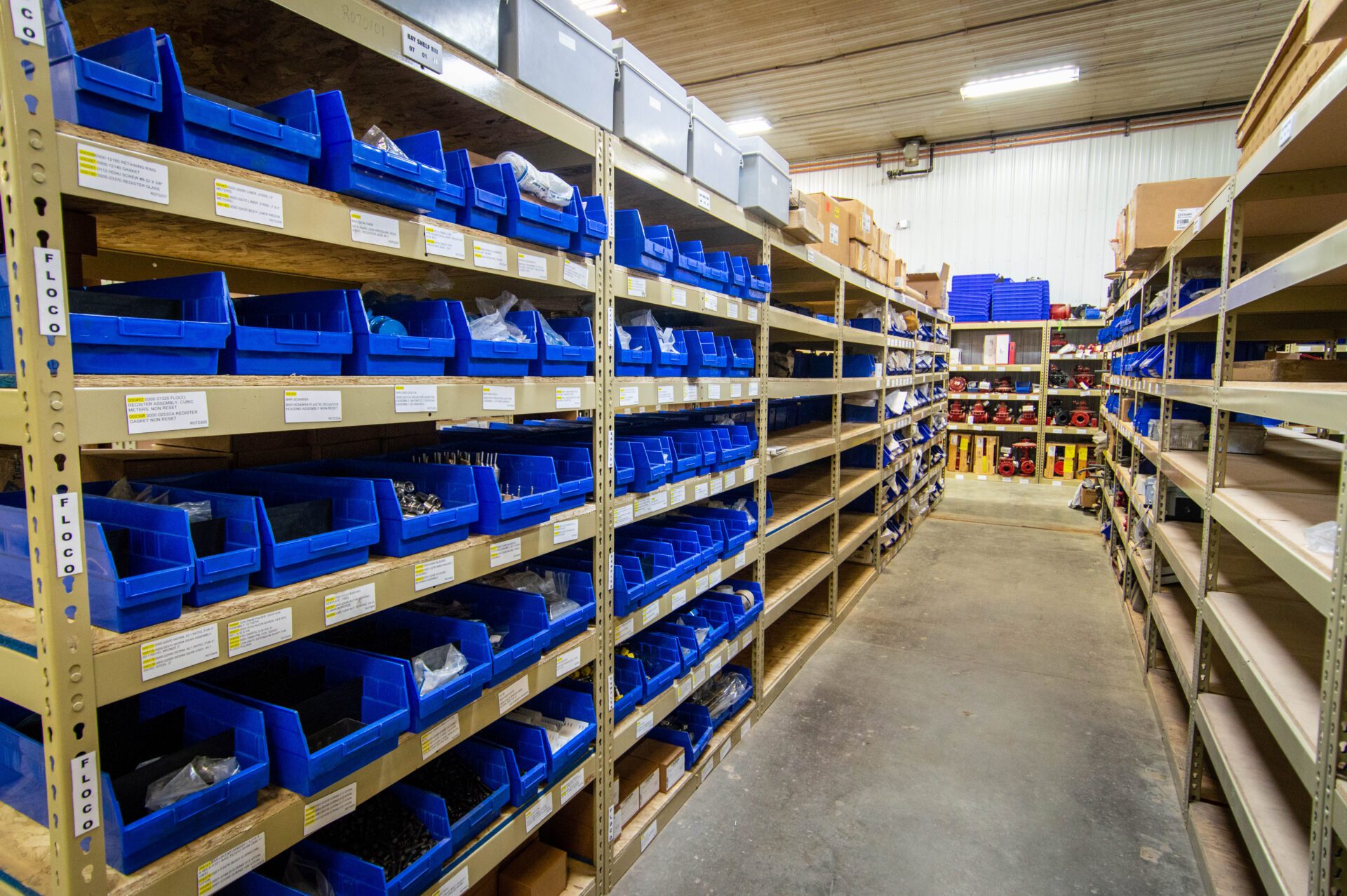 Exchange Program
Unlock more operational efficiencies and reduce down time with our Exchange Program. Our exchange program allows you to replace your non working valves, pumps, and flame cells with certified refurbished replacements.