PRIMEC Controls Canada » Combustion Services
Combustion Services
Looking for comprehensive and competent combustion services?
As an approved electrical contractor and ASME B31.3/CSA B51 approved Piping QC, PRIMEC Controls Canada has a full range of combustion services to meet your needs in the oil and gas industry. Our extensive knowledge of instrumentation, electrical systems, and process applications brings together all the ingredients needed to provide complete solutions.
Our Services Are
Journeyman gas fitters
Flue gas analysis
Combustion optimization for higher efficiency
Combustion optimization for cleaner fire tubes
Combustion optimization for longer fire tube life
Combustion optimization for maximum heat transfer
API flame arrestor testing
CSA B149.3 compliant systems integration
Compliance with current regulations
Engineered CSA B149.3 systems
Huge inventory of arrestors, stacks, and burner products
Scheduled PM programs—we can develop and maintain a full preventative maintenance program for you.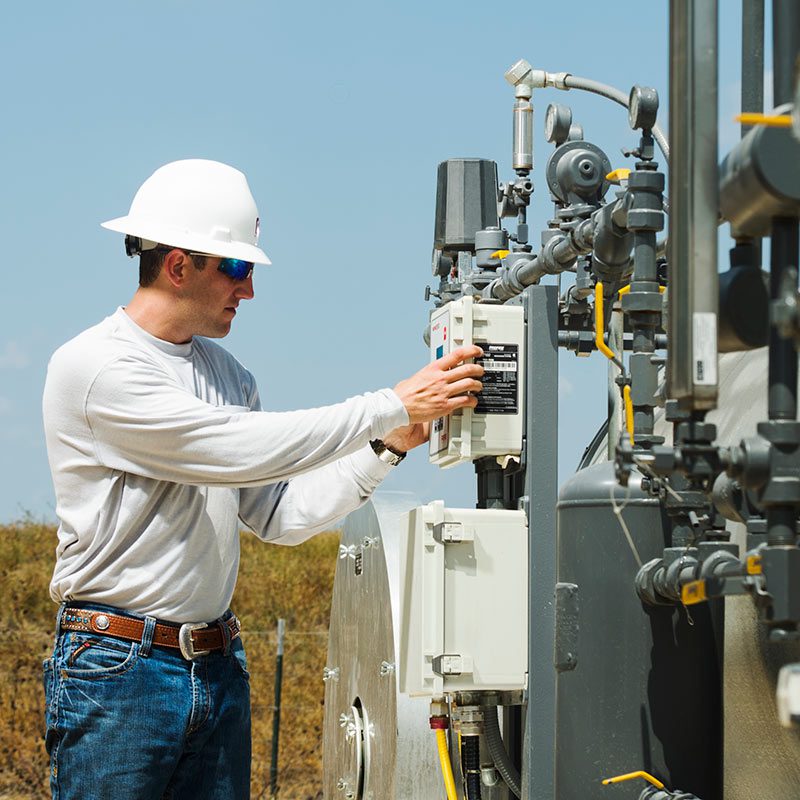 Our ISO 9001:2015 quality management system gives you peace of mind that these services are provided in a manner that is both compliant and competent to meet or exceed your expectations.