PRIMEC Controls Canada » Repair Shop
Repair Shop & Relief Valves
Need a full oilfield instrumentation repair shop that complies with the most stringent industry standards and regulations?
We employ some of the most experienced and best-trained technicians in the business. We offer a full range of services, from certified PSV service to NIST traceable meter calibrations.
These Include
Meter calibrations – dri-flos, turbines, PD meters, ultrasonic, coriolis, magnetic flow meters
Repair of chemical pumps, centrifugal pumps, recycle pumps, VRU's

Repair and testing of controls, switches, and gauges

In-house welding & machining
Repair and testing of rod rotators
Valve repair – control valves, chokes, ball valves ESD valves, dump valves, divert valves
Transmitters, EFM, electronic devices

Flame cell cleaning

Exchange items available
Factory trained technicians 
Our ISO 9001:2015 quality management system gives you peace of mind that these services are provided in a manner that is both compliant and competent to meet or exceed your expectations.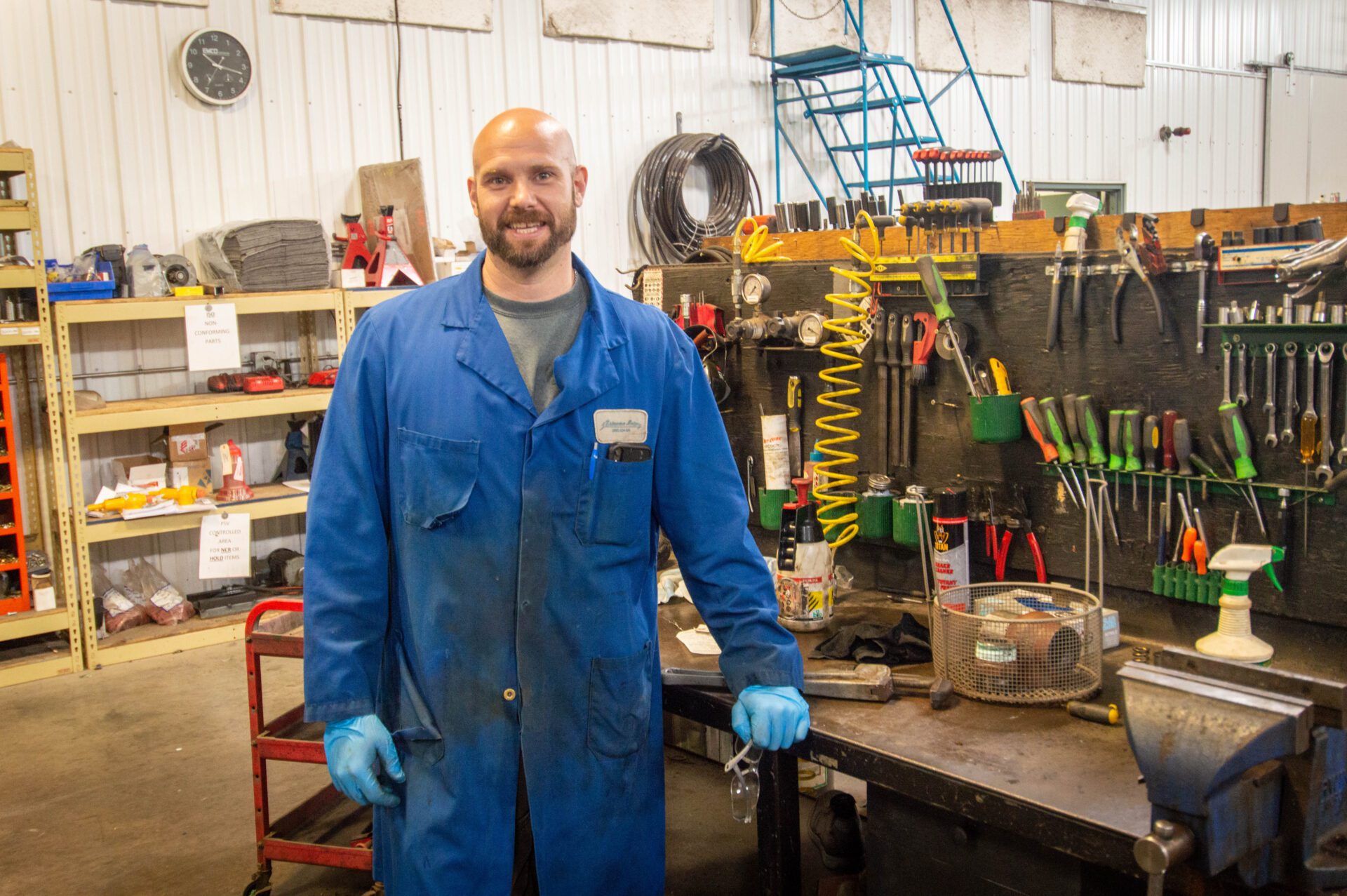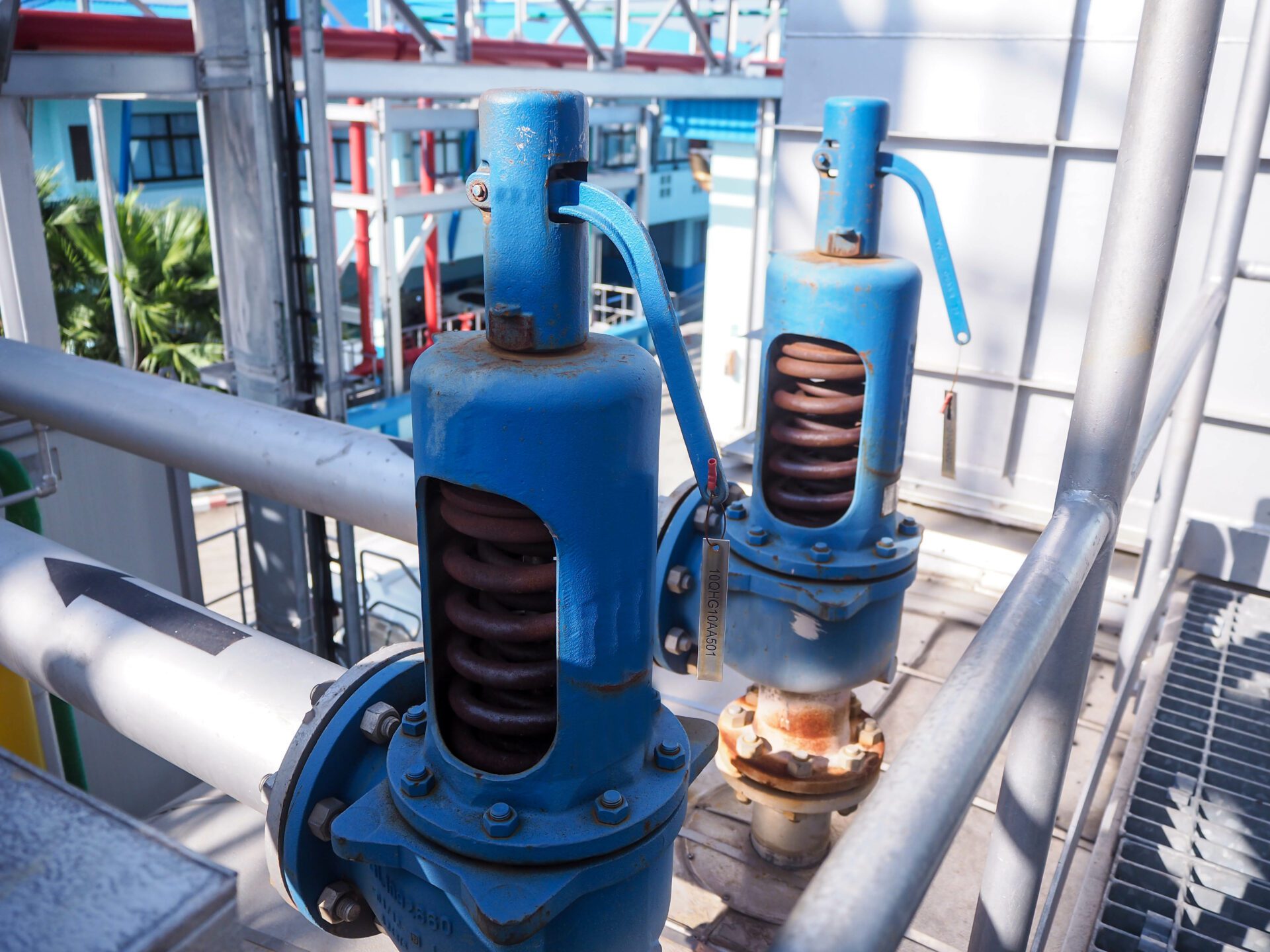 Relief Valves
TSASK certified service shop
Portable onsite relief valve service trailer 

Repair of most brands of PSV's & PRV's 

We stock parts for multiple brands of PSV's & PRV's